FANTASTIC FOOTBALL FUN FOR WOMEN AGED 18-80!!!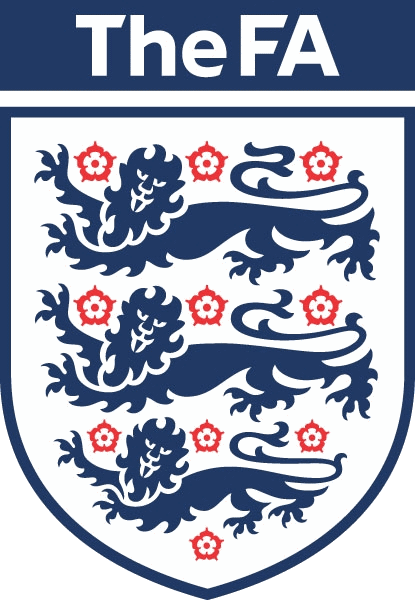 We are a casual women's 7-aside football league in Bristol.
​
The BWFCL league is inclusive, sociable and great exercise for women and non-binary folk of all ages and abilities (18+)!
​
To find out more about the ethos of this league, please visit the 'about us' section of the website.
Our next league will start in October 2021 and end in May 2022.
​
​
If you would like to enter a team or enter as an individual into an existing team for next season, please email

info@bwfcl.co.uk.
Our

team page

will give you further information on where each team trains and if they are currently recruiting for new players.
Alternatively if you'd like to edge back into football a little more slowly or are looking for other opportunities to get involved visit our

other opportunities page.
​
We hope to meet you soon!